WORKING THE LAND, PROTECTING THE ENVIRONMENT

WORKING THE LAND, PROTECTING THE ENVIRONMENT
Shwe Yaung Pya Agro Co., Ltd. was established in 2005, operating a Rubber Plantation in Belin Myanmar. It has over 600 employees and 5,000 acres, of which two-thirds are cultivated, and the remainder set aside for community use.
The company focuses on rubber plantation and related downstream business while creating new opportunities for the local community and conserving the natural environment. While conditions in the rubber market have been challenging, we have created conditions for stable and dependable sources of income for our employees.
We also support small local rubber plantations and the Industrial Crops Department in accessing advanced knowledge in rubber plantation management, in order to have productivity gains.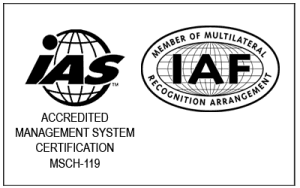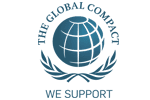 Shwe Yaung Pya Agro supports and facilitates the peace-building process involving the local populace and multiple stakeholders. Providing employment and the conditions for social and economic development, Shwe Yaung Pya Agro hopes to elevate the standard of living of the community.