PRODUCING QUALITY MATERIALS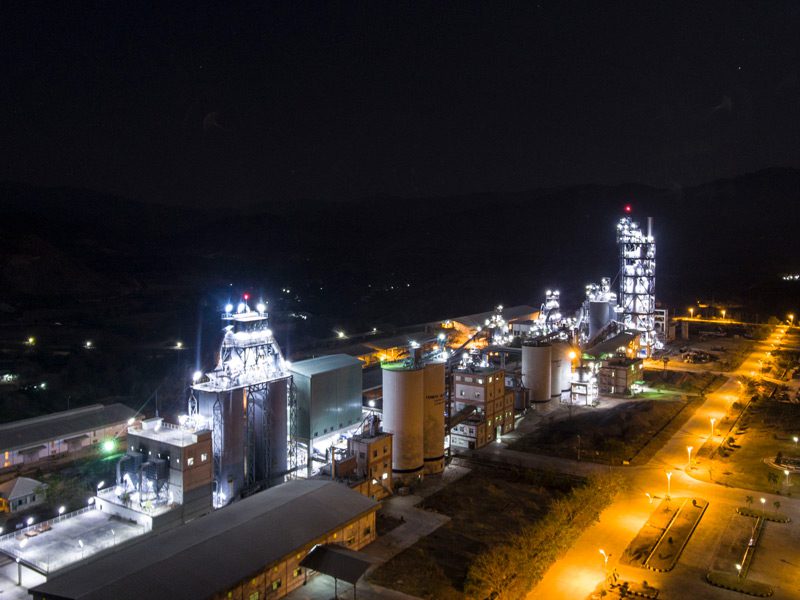 Max Myanmar Manufacturing Co., Ltd. is one of the private cement manufacturers in Myanmar. Its product is Max Cement which is commercially available in Yangon, Mandalay and Nay Pyi Taw. Its tagline "Let's Build Together!" is a wholehearted commitment to developing the country. In 2014-15, when the government promoted large-scale infrastructure projects, there was a boom in the construction sector, which drove a substantial growth in demand for building materials. The combined output of government and private cement factories is only half of the demand. To help meet the country's requirements, Max Myanmar Manufacturing is ramping up the upgrade of its cement plants.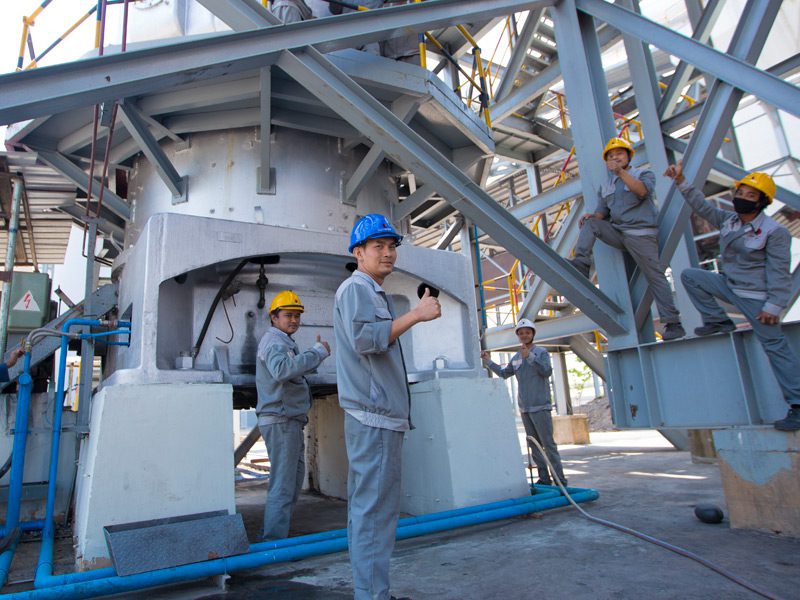 More than a capacity upgrade
With the strategic restructuring program, the cement plant at Taung Philar with an existing capacity of 500 TPD (Wet Process) has been upgraded to the more energy-efficient and productive 2100 TPD (Dry Process) cement plant. Mindful of its responsibility for sustainable development, Max Myanmar Manufacturing constantly monitors the environmental and community impacts of its quarrying and cement operations. In the upgrade of its cement plants to enhance cement production, Max Myanmar Manufacturing actively engages with reliable and effective contractors, and suppliers to apply contemporary practices.