BUILDING A NEW MYANMAR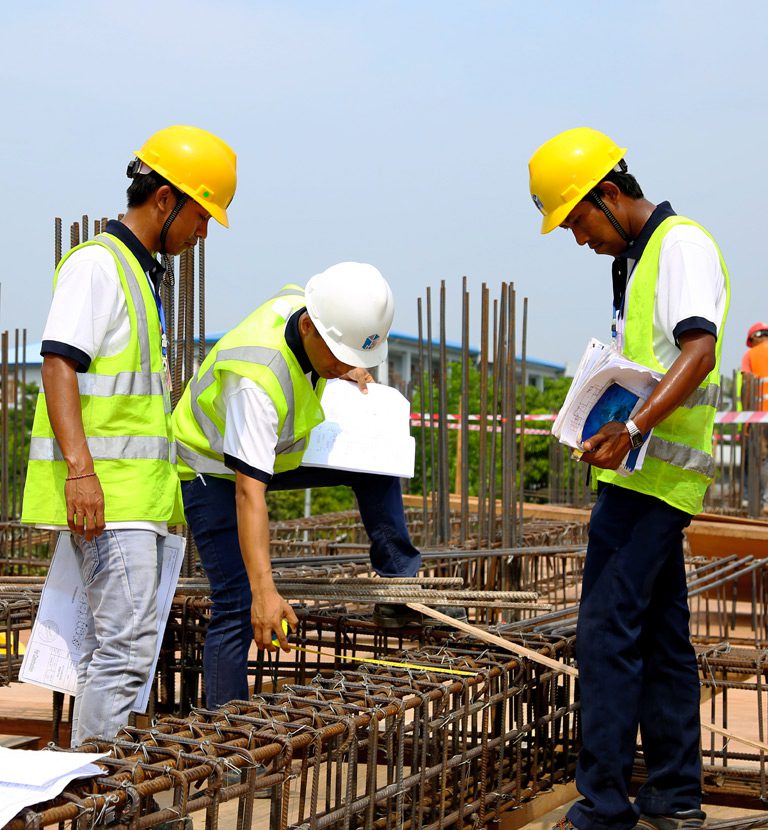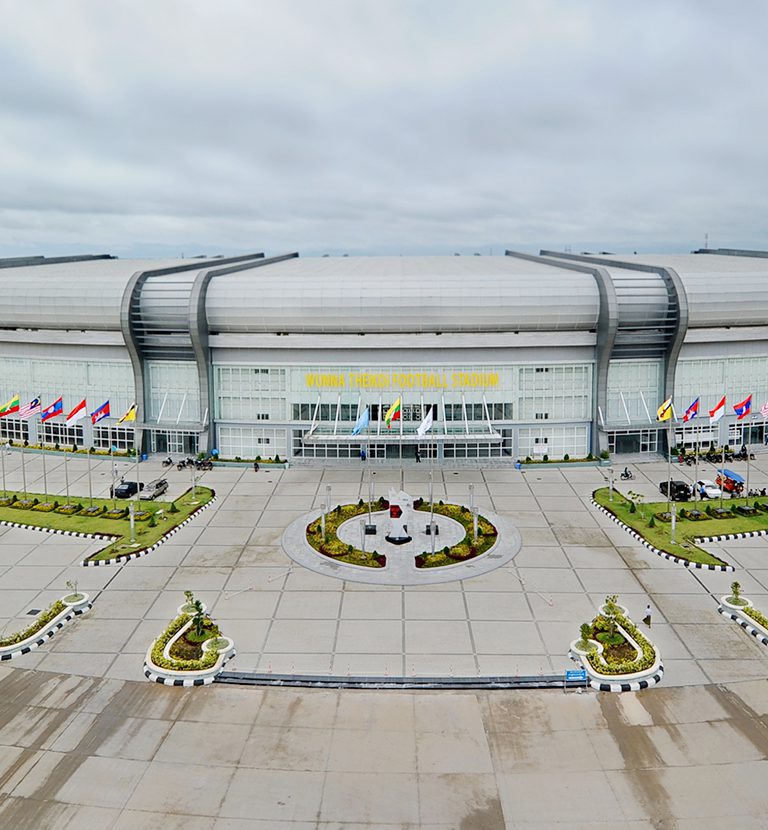 Incorporated in 1997, Max Myanmar Construction Co., Ltd. has successfully built different types of construction projects such as Port Extension Project (Earthworks), Dams and Reservoirs, Commercial and Residential Development Projects, High-rise Building, Infrastructures, Factories, Residential, Educational, Social, Health, Recreational, Office Buildings and Hotels.
Max Myanmar Construction Co., Ltd. operates locally with experience and skillful! permanent and contract-based employees.
After a 44-year hiatus, Myanmar once again was host to the SEA Games, in 2013. And Max Myanmar Construction proudly participated in the construction of three sports centres for the event. It also completed football academies in Yangon, Mandalay and Pathein, each accommodating 140 trainees.
Max Myanmar Construction undertook to build four reservoir dams in central Myanmar:
Tone Sae Dam at Tone Sae City
Ma Mya Dam at Myan Aung City
Con Chaung Dam at Kyan Khin City
Ka Tin Bee Linn Dam at Minn Hla City
It implemented the infrastructure and road pavement extension project in Nay Pyi Taw. And undertook earthwork including re-excavation in Pan Hlaing River and Kyee Ni Kan.
Recently completed construction projects are Thilawa Oil Depot Terminal and a new cement plant for Max Cement. Thilawa facilities continue to expand, with a new jetty under way for the charge and discharge of cargo.
Max Myanmar Construction was involved in the construction of Novotel Yangon Max, a five-star international hotel in Yangon, and MGallery by Sofitel, a five-star luxury hotel in Nay Pyi Taw. Its latest development is Nanattaw, a new residential and office project in the booming Kamaryut Township in Yangon.
In numerous renovation and extension projects, the most notable was to re-strengthen and preserve the impressive ROWE Building, built in 1910, which went on to receive the Heritage Blue Plaque as a mark of historical significance.