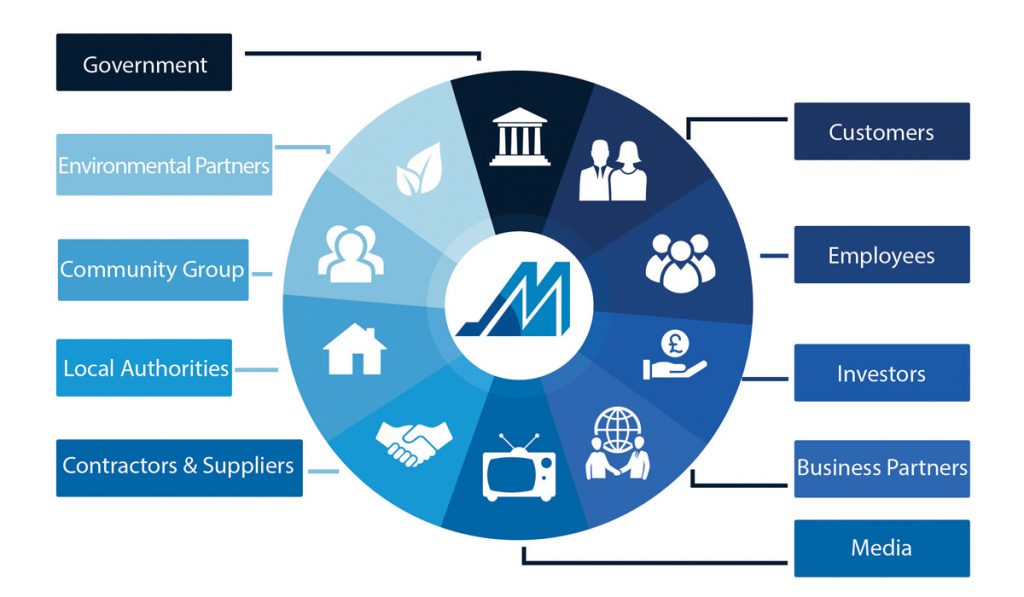 "We, Max Myanmar, believe that value creation depends on the interactions of many stakeholders."
Our Stakeholder engagement approach is based on the principle of shared value. We want to create partnerships with a strong focus on public/private sector collaboration, knowing that our ability to succeed as a business is based on partnerships, including relationships with local authorities, trade unions, government ministries, business partners, community and relationships with our various suppliers.
By working effectively with these stakeholders, we will not contribute towards improving the lives of our customers, but also enhanced our supply chain – particularly in support of our sustainability strategy focus on maximizing sustainable business potentials and its ability to support the competitive advantage of Max Brand.
We operate based on Max standards and values in all businesses
We operate based on Max standards and values in all businesses